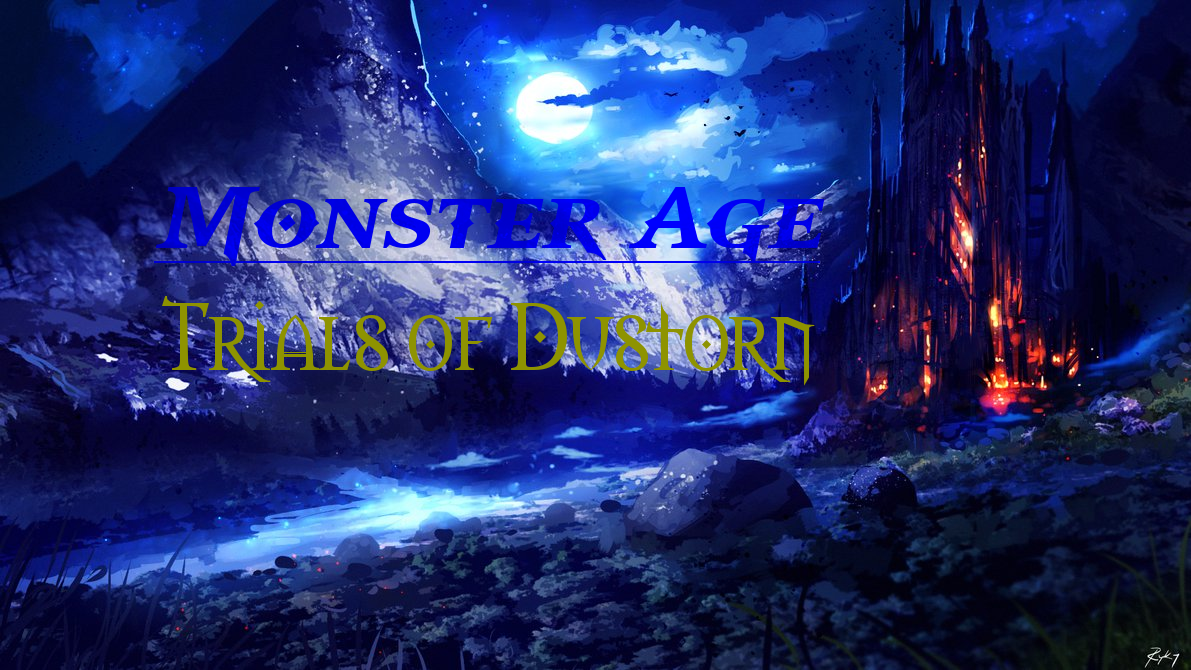 Monster Age: Trials of Dustorn
The first chapter, Trials of Dustorn is almost available!
---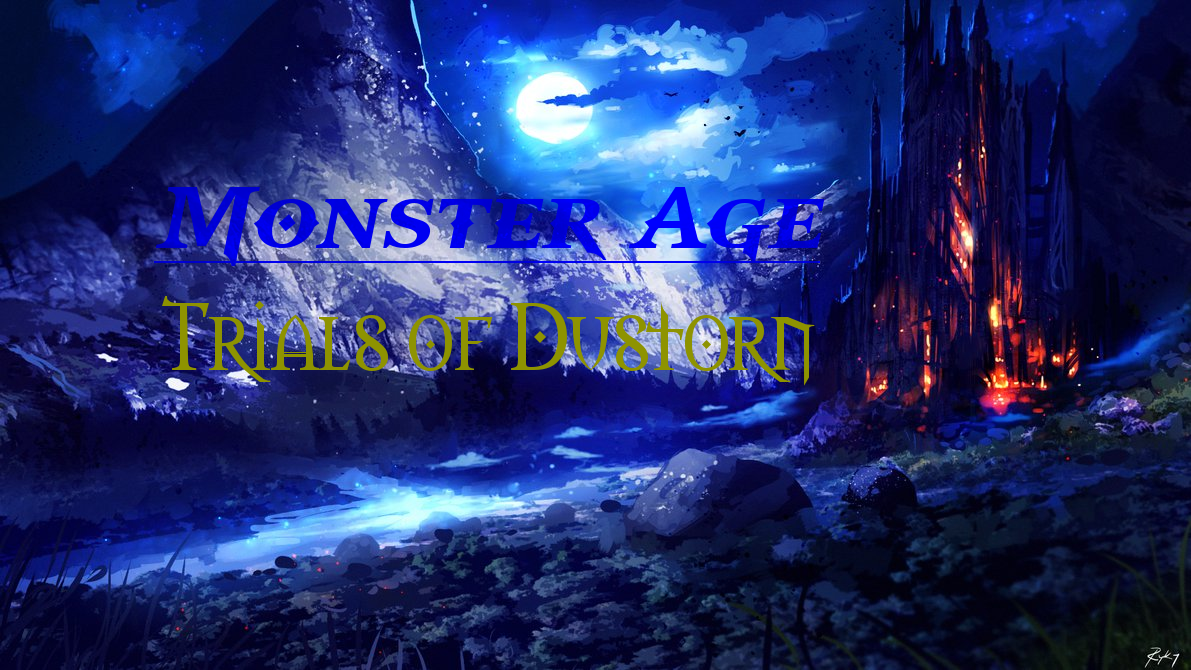 YAY! I've almost released the first chapter of Monster Age! Trials of Dustorn will be available to play soon on itch, the IFDB and Gamejolt!
DEMO STORY:
It is the year of 300 BC... in the country of Veskeana, gruesome monsters start appearing. A malignant force might be clouding the country...
Meanwhile, inside Veskeana, Lord Barokin the IV decrees that Veskea should form an army to stop the infantry of monsters bound to break into the empire.

FULL CHAPTER FEATURES:
-Battle malicious monsters!
-Conquer epic dungeons!
-Embrace a well written storyline!
- Playthrough a bigger story!
-Meet over 40+ NPCS!
-Playthrough multiple endings!
- Assault over 10+ epic boss fights!
- Learn skills!
- Level up!
And do much more inside the world of Monster Age!