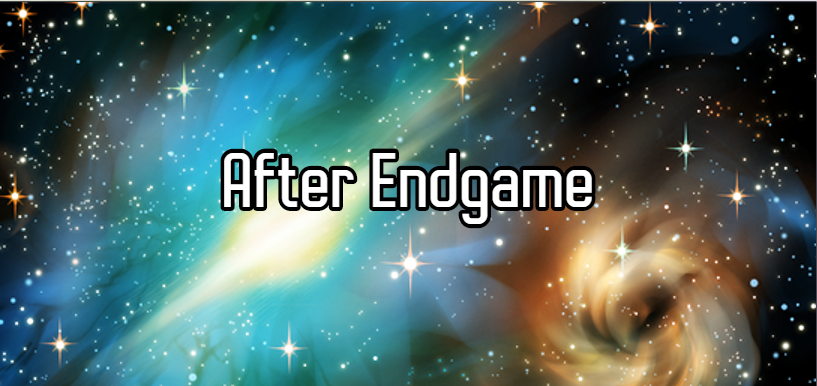 After Endgame
A downloadable game for Windows and macOS
You may be at the end of the game...but what happens after?

WARNING: This game is in progress, so some things are subject to change.
Earth 1300

900 years ago... during the Amulet War, many nations declared that the war must be stopped somehow... but where were the soldiers? They needed them to stop it from waging on too long...
FEATURES:
- Play as a soldier and help stop the war!
- Cool battle system!
- Good story-line!
- Great Boss Fights!
- and much more!
Play as Nara, the feminine knight (the hero of our story)
Gear, the naughty thief, Kataness, the master ninja and Gravon, the mighty warrior!

Download demo